Our Team
Terry Goodhue and his team take customer service very seriously. Together, they are committed to providing exceptional customer service to all of our clients.
If you need to schedule an appointment or request any other service, please let them know. They will respond promptly.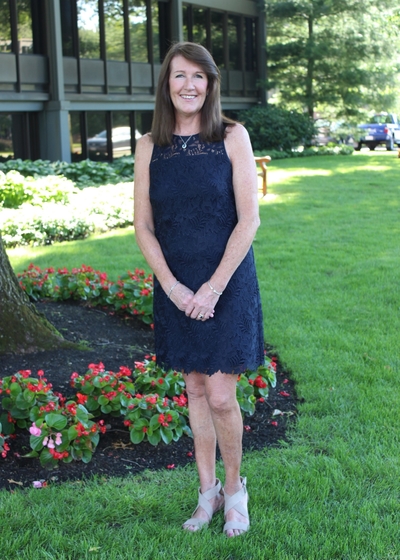 Ann E Goodhue
Associate Wealth Management Advisor
Office 781-237-7070

Ann joined the team in 2007 while also raising three daughters she shares with Terry. From a young age Ann was drawn to a career in finance, guided by her father, who was an attorney and Regional Administrator of the SEC and President of the Boston Stock Exchange from 1969 to 1982, and a board member of various mutual funds and investment companies. Launching her career while still in college, Ann was a Trading Assistant on the floor of the Boston Stock Exchange developing a passion and talent for trading.
In 1982 she began her career in various capacities at Putnam Investments as an Assistant Vice President, Quantitative Fixed Income Analyst, Cash Manager and Trader of High Yield Bonds. She began as a Trader in high yield bonds and was able to see firsthand the rise and fall of the high yield market. She also focused on foreign economies and currencies and went on to become a Cash Manager of Foreign and Domestic short term investments in 1988. In 1992, she became a Quantitative Fixed Income Analyst and obtained her MBA from Suffolk University, graduating Magna Cum Laude. She left the finance world in 1995, to take care of her children, and returned to support Terry in a marketing and consulting capacity at Northwestern Mutual in 2007. Ann holds her Series 7, 63 and Life and Health Producer Licenses.
Ann is the youngest of three children. Both of her older siblings suffered from Cystic Fibrosis and tragically passed away before their 21st birthdays. Ann has championed their causes throughout her life and is the loving caretaker of their 94 year old mother. Today, Ann resides in Concord, MA with her husband, Terry and their daughters and her mother. She is an active volunteer for National Charity League, a board member for the Concord-Carlisle Swim and Dive, and supports the Cystic Fibrosis Foundation and Access Sport International which brings sports and fitness to those with developmental disabilities. She loves spending time with family and friends. She also loves to spend free time traveling, playing golf, cooking and exercising. She is an enthusiastic fan of all her daughters' sports as well as local sports teams.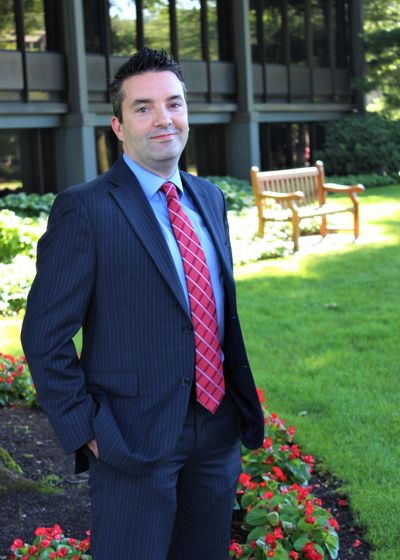 Christopher R Millette, CLU®, ChFC®
Associate Wealth Management Advisor
Office 781-431-4705

Chris Millette joined the team August 2010. Chris came to Northwestern Mutual with a vast background in Financial Operations, and held specialist roles at Merrill Lynch, Northwestern Mutual and Fidelity. He currently holds his (CLU®) while studying for his (ChFC®). Before beginning his career in financial services, Chris started his own company – Equity Enterprise Group – to help clients understand financial products and options to reduce debt by making personalized and strategic recommendations. Chris is a graduate of Maine Maritime Academy in Castine, ME, and credits the experience with teaching discipline and pride in service and hard work. Chris resides in Nashua, NH and enjoys spending time boating, fishing and engaging in watersports.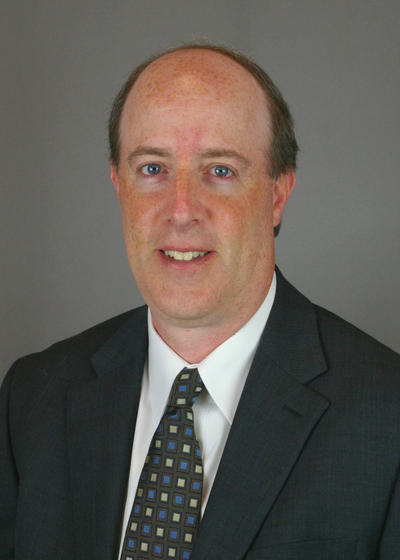 Gary E Brown
Director of Operations and Client Service
Office 781-431-4788

Gary joined the team in April 2019 as our Director of Operations and Client Service. He is responsible for partnering with our clients and administrative teams to ensure that service experiences are efficient and successful.
Gary has thirty-five years of operations and client service experience supporting retirement plans/participants, mutual fund investors and financial advisors at SS&C (formally DST Systems) and Virtus Investment Partners. He was accountable for creating positive and collaborative relationships with clients and support teams that fostered successful outcomes. He has led efforts to improve customer experiences, ensure regulatory compliance, enhance process efficiency and provide best-in-class client service.
Gary has volunteered for the Massachusetts Special Olympics and has coached youth baseball and basketball in his community. Gary is originally from Quincy and now resides in Rockland with his wife Cindy. They have two sons, Ryan and Nick. Gary is an avid Boston sports fan, enjoys traveling, playing golf and spending time with his family and friends.
Gary holds a B.S. in Economics from Northeastern University.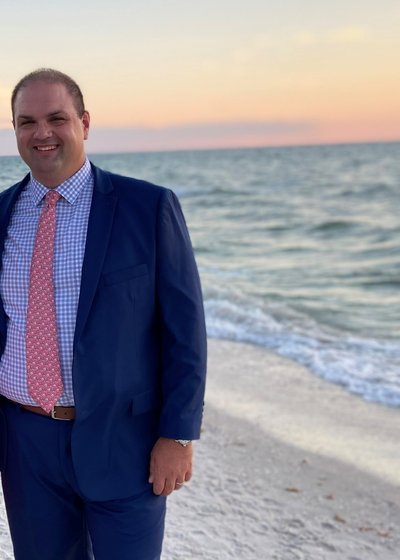 Jonathan Guissarri, CFA®
Jon joined the team in September 2022 as an Associate Financial Representative. He has over 16 years of client service and operations experience at State Street Corp., Brown Brothers Harriman and State Street Global Advisors. He is a Chartered Financial Analyst (CFA®).
Jon is originally from New Jersey and now resides in Marshfield with his wife Meghan and their daughters Michaela and Abigail. He is an avid golfer, loves the beach and spending time with his family and friends.